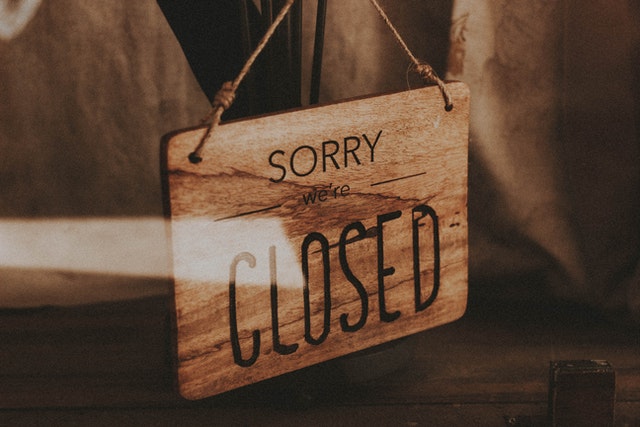 The holiday weekend is fast approaching. July 4th is in just 11 days. Not sure what you guys are doing, but I am going down to Savannah for some fun in the sun and southern cooking. While I will be having fun, I am going to need access to some spending money. If you're looking to go on vacation and need access to cash, you may need to know are banks open on July 4th? 
Are Banks Open on July 4th?
To answer your question, Banks are not open on July 4th. Sorry, Independence day is one of the 11 federal holidays observed by banks. Other federal holidays observed by banks include Christmas, Thanksgiving, Veterans Day, and President's day. If you're looking to go inside the banks these days, you will find the doors closed. 
Where Can You Get Money on July 4th?
Instead of the bank, head over to the atm. An atm with your preferred bank is best, so you can avoid hefty usage fees. If you can not find an atm, try the supermarket. Some supermarket banks may be open on July 4th, including PNC and Truist. The Walmart and Kroger money centers may also be able to assist.
Other Banking Options
If you have other banking needs aside from getting out cash, you may be in luck. Most banking transactions can be done from your mobile phone via an app or directly on the banking website. From there, you can deposit mobile checks and pay bills. If you need other services or help, you can reach out to customer service, but be aware call centers may have reduced hours. 
Just because banks are not open on July 4th doesn't mean you do not have access to cash and other banking services. Use these tips, and you will be good to go. 
Read More 
Are Banks Closed on Father's Day 2022?
5 Of The Best Paying Jobs in Major Banks
How to Claim Your Money From a Dormant Bank Account
Come back to what you love! Dollardig.com is the most reliable cash-back site on the web.  Just sign up, click, shop, and get full cashback!